NYU Rent
Choose one of our beds to find the perfect fit for you, no matter how you like to sleep
Perfect for rooms too small for a full. Upgrade your dorm room with our luxurious, medium-firm memory foam mattress.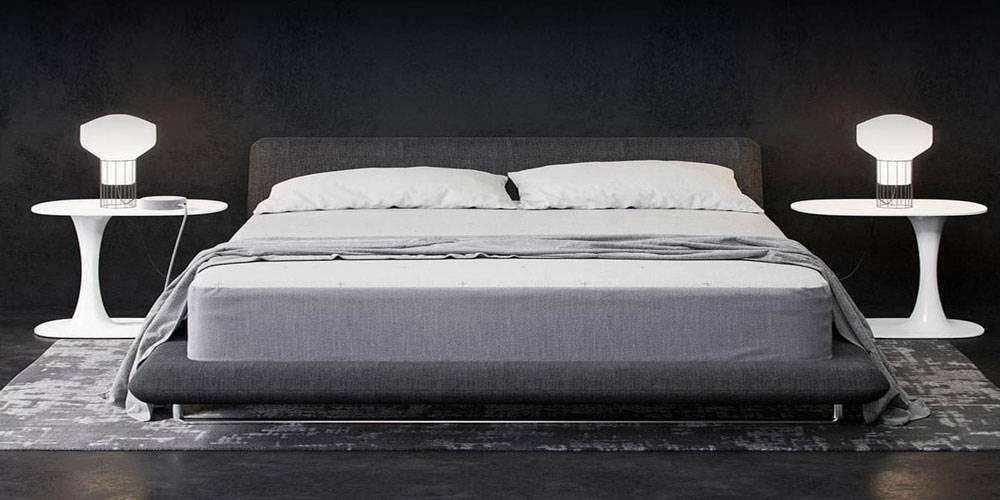 The Smart Bed tracks 15 different biometric variables critical to understanding sleep quality.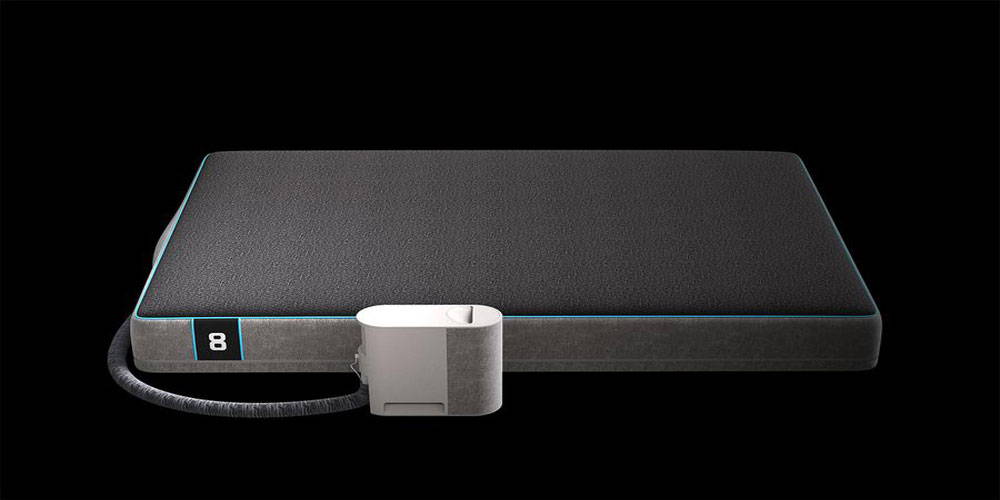 The Pod is the first bed that learns the perfect temperature for your sleep, and dynamically warms or cools according to your needs.
Sleep better by blocking harmful blue light waves that disrupt your circadian rhythm.
Designed to give you the "cool side of the pillow" feeling throughout the night.